SAVING THE GARDEN OF GUADAL
The Jardin de Guadalm, a tropical garden in the sunshine of southern Andalusia
To the west of Marbella on the Costa del Sol, there is a former pleasure garden that is now virtually uncultivated, with a few large trees and green areas that have escaped the voracity of property developers.
A project to restore and safeguard this wooded area and its exotic garden, close to the sea, is underway, with its plants and animals, to turn it into a botanical garden open for walks and discoveries. A natural area is something that has become rare on the Costa del Sol.
We want to restore this place, maintain it, list the rare plants, and also make a reserve for the animals that roam it – wild boars, martens, birds of prey – and also for those that live there, the Koi carp, the free peacocks..

.
We need your support and your contribution. The project to create a botanical garden will take several years to complete, partly excluding the summer period, which is really too hot for work in this region of Andalusia.
We, Anna & Serge, the current residents in charge of the garden, have a wealth of experience… of projects… of sharing… but limited financial resources… We're young in spirit… full of enthusiasm… but the weight of years is beginning to be felt in our bodies… However, our determination remains intact: we want to preserve this place, its fauna and flora. And then to open this botanical garden to the public.
In return for your help, we can accommodate you, subject to availability, in separate rooms. Only couples or motivated adults, no children under 16, as access to the garden via multiple staircases is dangerous for children and their presence on the site is not desired. Gardening takes place in the morning, after which you can enjoy the property's outdoor facilities, including a swimming pool, spa, sauna, outdoor kitchen, sun loungers, etc.
The budget for the project to rehabilitate the one-hectare botanical and ornamental garden is fairly substantial, and part of it has already been spent on the first emergency back-up, cleaning and clearing the garden.
For the rest, everything remains to be done, including funding for the purchase of equipment, supplies and plants. For this, we are counting on your contributions and on a participatory funding initiative that is currently being studied.
To bring this tropical garden project to fruition, we're also calling on your goodwill and your pleasure in participating with motivated people who love plants and gardens.
Come and spend a few days here, in the green, and lend a hand.
Priority will be given to people who come as a couple. Experience of wood construction, terraces, sheds, gardening, and knowledge of plants is a big plus.
We look forward to seeing you.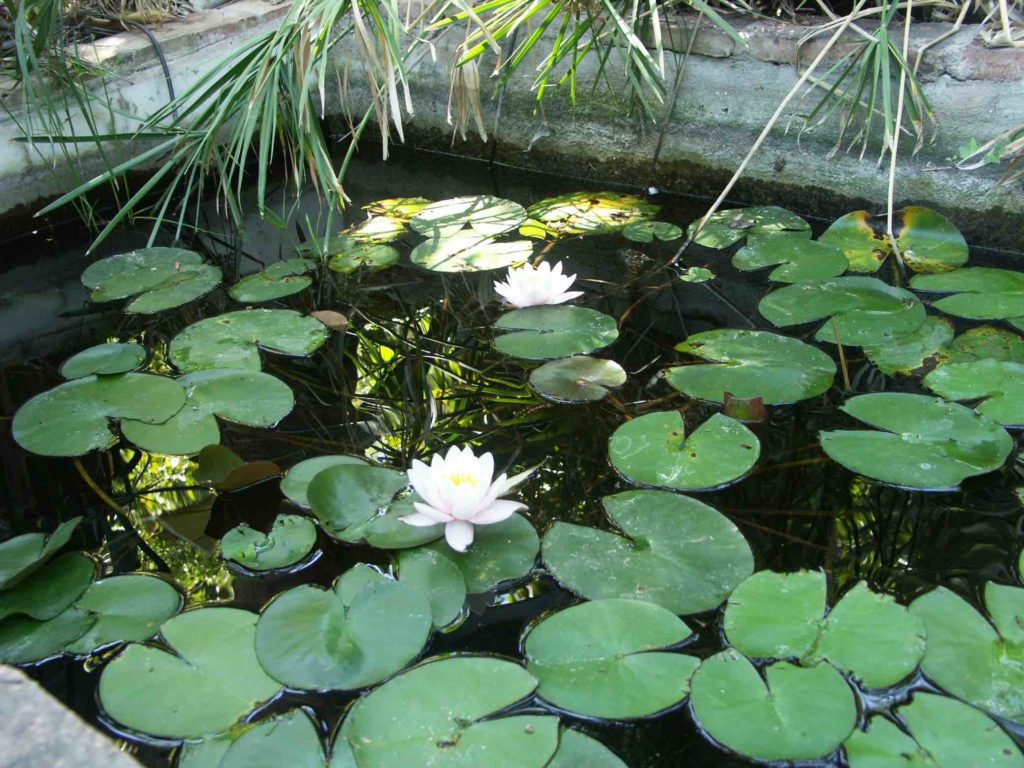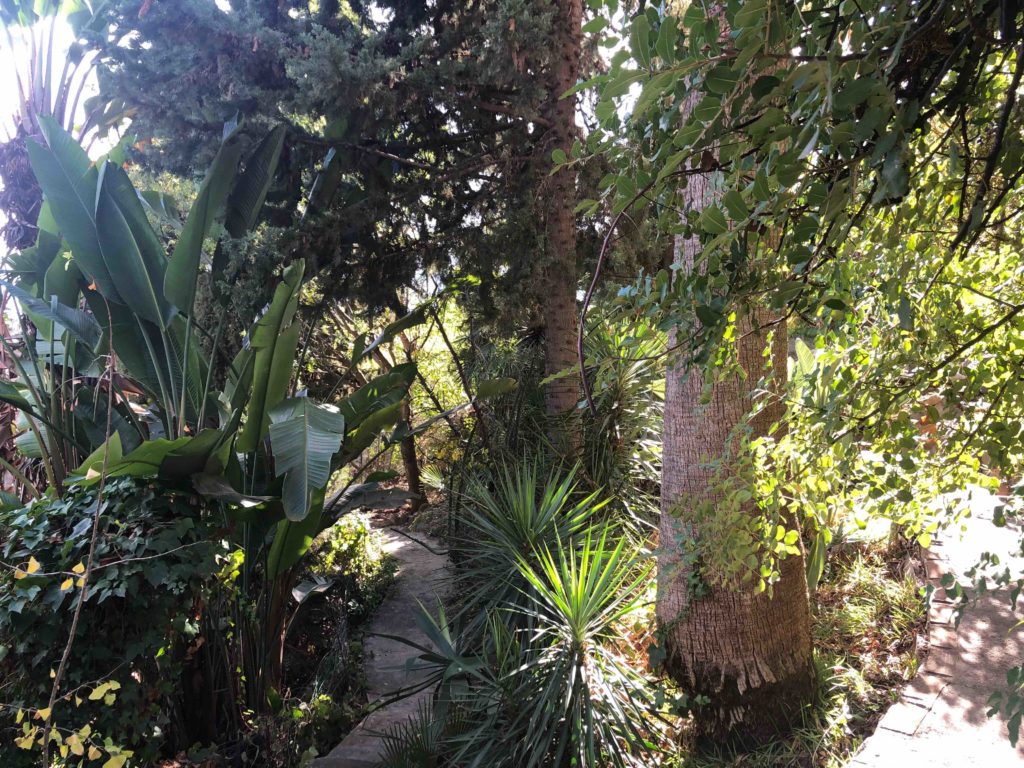 We decided to save an area of nature in the south of Spain to open up a botanical garden for walks, to discover rare species, to create a place for meditation, relaxation, eco-responsible by promoting organic farming, close to permaculture by excluding all pesticides and unnatural fertilizers.
The plan is to restore this large one-hectare garden in just a few years, where rare or forgotten plants grow alongside endemic species. Bordered by the nearby Mediterranean, this garden is quite unique in this part of the Costa del Sol.
We need help to list and catalogue the trees and shrubs in this botanical garden.
Help with cleaning, planting, restoring the vegetable gardens and rehabilitating the fish ponds. The dozens of Koi carp are feeling a bit cramped at the moment. All this work requires manpower.
Come and take part in this green project, and you'll be welcomed to a beautiful region where the sun is always shining. As a contributor, you can receive something in return, such as accommodation in a B&B next to the garden.
DESIGN BY NOUSMEME| POWERED BY IDEM | PHOTOS & VIDEOS JEROME.LG |